Over the past few years, medicine counterfeiting has become very common around the world.
For several years, the European Union (EU) has been concerned about the growing threat of counterfeit or 'falsified' medicines to public health and safety.
In 2011, the European Commission (EC) started working to amend Directive 2001/83/EC that addresses these concerns under the Falsified Medicines Directive (FMD). The final phase of the FMD is due to be rolled out from 9 February 2019.

The FMD is designed to protect patients by minimizing the chances of counterfeit medicines entering the established medicines supply chain across Europe. It will enable manufacturers, wholesalers, distributors and everyone who supplies to patients to verify the authenticity of a medicinal product, identify individual packs and check whether the outer packaging of medicines has been tampered with.

Considering the level of know-how needed to address this issue, in-house solution is essentially impossible.
Pharmatronik is committed to help customers to reach their goals with innovative and tailor-made solutions, both on the software and the hardware end. Not only do our solutions meet and exceed the current serialization legislation but they are also able to flexibly adapt to all upcoming regulations.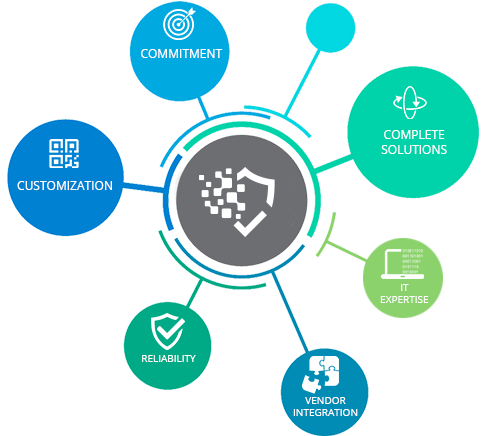 Products
Pharmatronik solutions can be customized to enterprise specific needs in order to ensure the utmost flexibility, future expandability and full compliance with evolving requirements.

For all our machines we can offer Installation Qualification (IQ), Operational Qualification (OQ) and Performance Qualification (PQ), an essential part of quality assurance through equipment validation. A further guarantee for your right choice.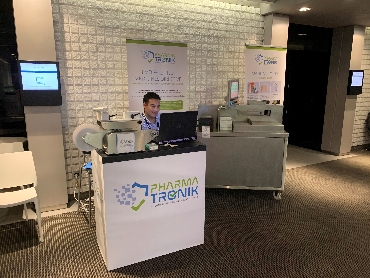 SMART PACKAGING 2019 @Milan, 17 September 2019
Thanks to the visitors of our expo area at Novotel Ca' Granda, Milan.A great opportunity to exchange views and opinions on Serialization and Aggregation, with the possibility to watch our solutions ru ... follow
17 09 2019
CPhI worldwide @Frankfurt, 5-7 November 2019
... follow
23 07 2019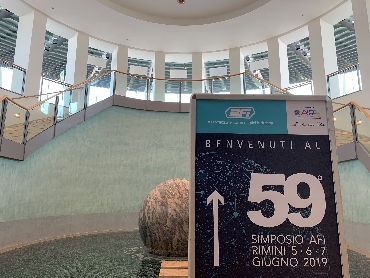 59th AFI Simposium @Rimini, June 5th-6th-7th 2019
We're waiting for you at Palacongressi of Rimini to show you our solutions fot the FMD!http://simposio.afiscientifica.it/espositore/pharmatronik-srl/ ... follow
05 06 2019
References

We have been really impressed with the Pharmatronik's team which developed and implemented for our company a tailor-made serialization solution compliant to all the requirements of FMD rules

We have nothing but gratitude for Pharmatronik's team and we recommend Pharmatronik as a professional and reliable supplier for pharmaceutical companies.

We recommend Pharmatronik as a reliable supplier of serialization, track and trace and aggregation solutions. Their team has the expertise and experience required by the pharmaceutical industry to realize big and complex projects.